Rani Channamma Sahakari Bank Niyamit, Saundatti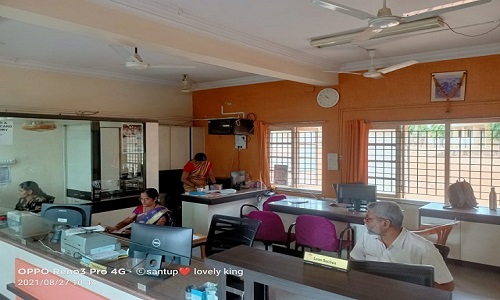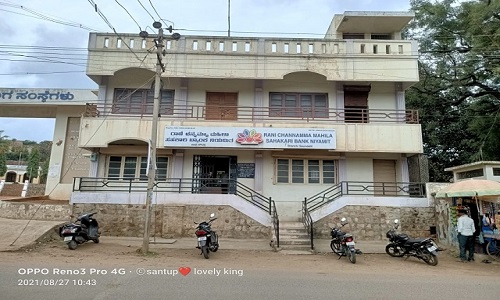 Branch was started functioning as an extension counter from 25/02/2003. This Bank is located in the Campus of K.L.E Society's S.V.S Bellubbi Arts & Commerce Saundatti, and designated as fully fledged branch.
The Branch is having more than three thousand customer base and providing all type banking and financial services to customers. It provide banking service such as cash transaction, Electronic Fund Transfer, Demand Draft, Digital Banking, ATM Services, all type of Retail and MSME loan. It is very helpful to faculty as well as students.
Business hour of Branch is 10:30 AM to 4:30 PM.